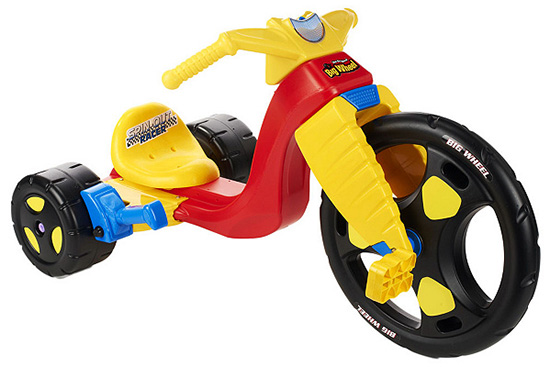 The Original Big Wheel 2010
"Spin-Out Racer" - 16" Trike
with a Hand Brake.

Color: Red, Blue, Yellow w/Black Wheels.
$174.44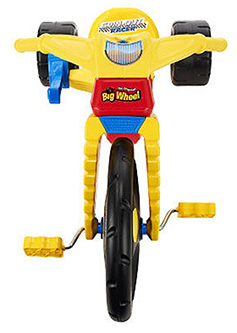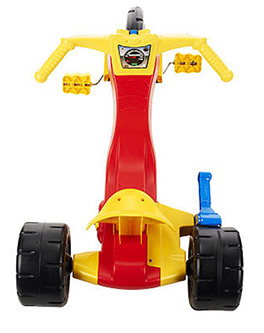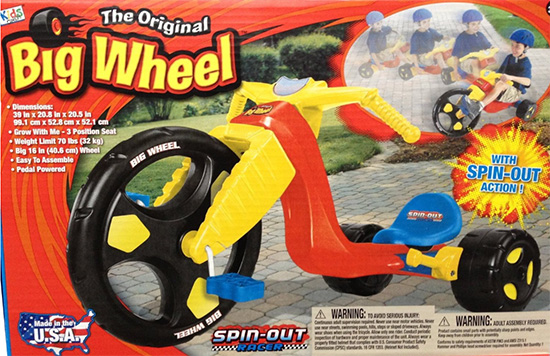 Model No. 96170.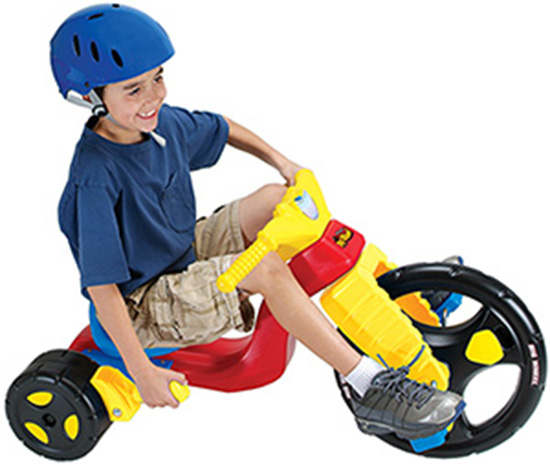 Hand Brake for Spinning Out.
BIG 16" Open Front Wheel. 
3 Position Adjustable Seat. 
Classic "low-rider" profile makes it safer than standard tricycles.
Sturdy construction.
Extra wide rear wheel base.
Angled handlebars for racing.
Weight limit is 70 lbs.
Adjustable seat grows with your child.
Includes a hand brake.
For ages 3 to 8 yrs.
Easy assembly.
Assembled Size: 38 x24 x 22"
Made in USA!
This Spin-Out Racer is in Stock!
Please note, colors may vary from the stock pictures due to the production issues as well as the monitor resolution.
Please allow 2 to 3 weeks for delivery.
For faster service, International Shipping or volume discounts,
please e-mail directly.
Thanks.
All shipping charges are for the continental United States.
International shipping is extra.
Shipping Options
ADD

Canada & Hawaii

Priority Mail
2 to 4 days
International
(Europe, South America...)
International 2
( Africa, Australia, Orient...)

$60

Express Mail
1 to 2 days

$60

Expedited Service
2 to 7 days